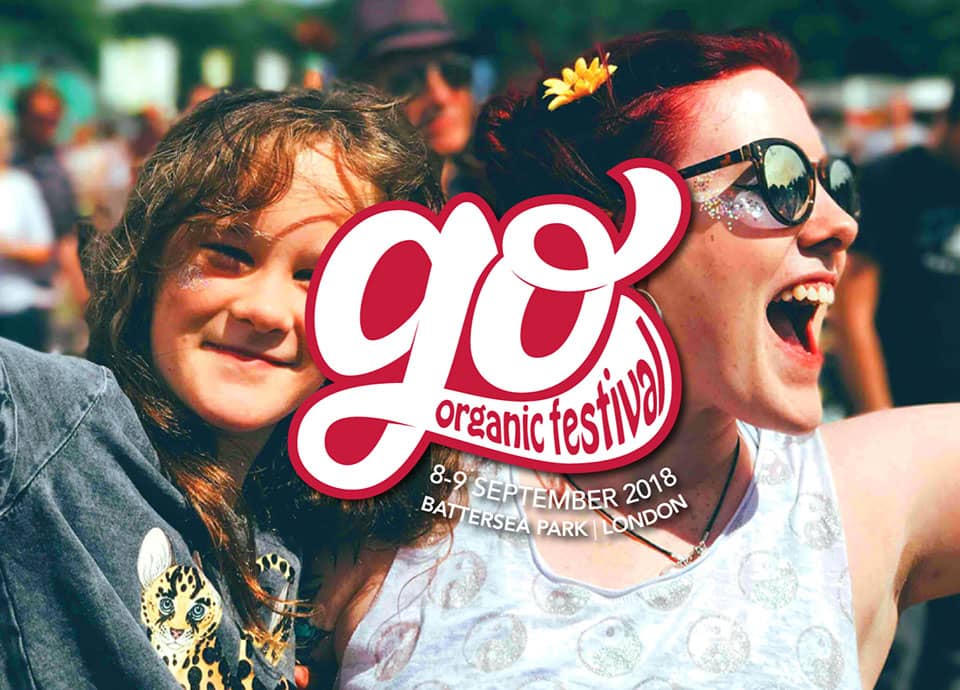 Crazy Jack are at GO! Organic Festival
With more and more people choosing organic food*, Crazy Jack are proud to be at the inaugural Go! Organic Festival at Battersea Park on Saturday 8th and Sunday 9th September.
Go! Organic will provide an opportunity for visitors to find out more about organic food and farming and you might be surprised at what you discover. Take a dried apricot for instance. Produced just as nature intended, Crazy Jack Apricots are a rich brown colour rather than the more recognisable orange. This is because they are dried in the traditional way under the hot sun without sulphur dioxide, the chemical used as a preservative, naturally turning the apricots brown.
As well as avoiding sulphur dioxide, there are other reasons to Go! Organic:
It cares for the planet – organic farming doesn't use synthetic or petroleum-based pesticides or fertilisers from plants.
It protects our wildlife – pollination, mainly by bees, provides one third of the food we consume each day. Organic farming avoids the use of nasty pesticides that have contributed to the decline of honey bees.
It tastes great – rich brown coloured apricots with no added chemicals versus orange apricots filled with sulphur dioxide? Need we say more?
We'll be launching our new, snack sized packs of organic, Ready to Eat Apricots at Go! Organic – perfect for on-the-go snacking. Come and enjoy the fun! You can purchase tickets for GO! Organic here.
You'll find more information on our Facebook page as we get closer to the event. To find out more go to www.facebook.com/crazyjackorganic. We look forward to seeing you all there! Come and find us on stand 410.
References
*Soil Association Organic Market 2018 https://www.soilassociation.org/certification/market-research-and-data/the-organic-market-report/
Sign up to our mailing list
for all the latest Crazy Jack
news and events
Win Crazy Jack Organic Goodies!
Send your own recipe using any of our organic products to this email:
competition@crazyjack.co.uk
The Crazy Jack team will pick their favourite each month.
The winner will receive a selection of tasty Crazy Jack Organic goodies, which we will send to you in the post. Get cooking now to win!
*Wicker hamper not included