Red lentil & tomato quiche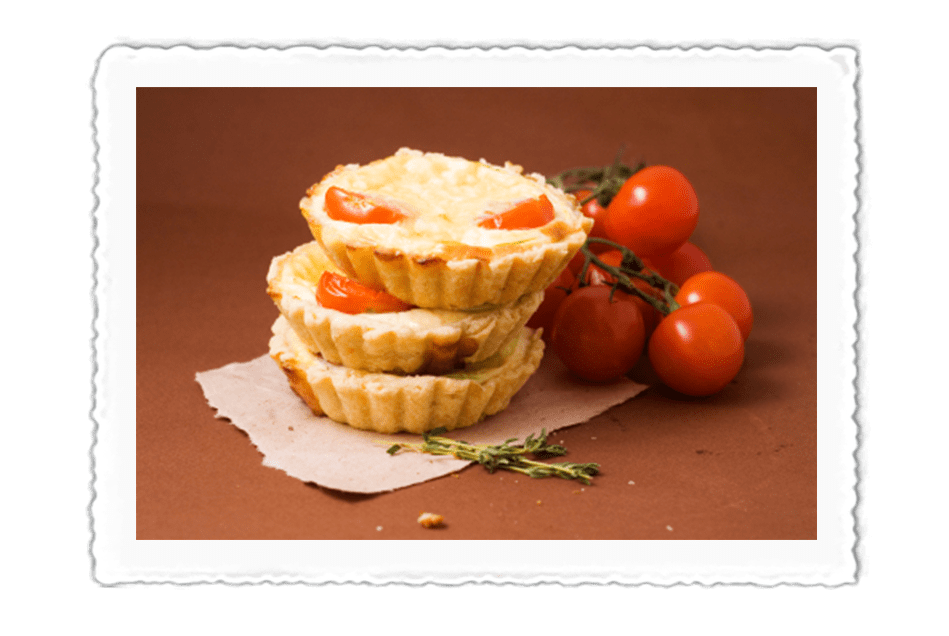 Ingredients:
1 short crust pastry case
1 clove garlic, crushed
2 tsp Crazy Jack Organic Dried Thyme
2 medium eggs
3 ripe tomatoes thickly sliced
1 tbsp olive oil
2 medium eggs
175g Crazy Jack Organic Red Lentils
600ml milk
75g grated Gruyère cheese

Method
1) Preheat the oven to 190°C, Gas Mark 5. Add the short crust pastry case to a 23cm loose-bottomed flan tin.
2) In a medium sized pan gently fry the leek and garlic until soft.
3) Add the lentils, stir to coat, and then add the thyme and milk. Bring to the boil and simmer gently for 40-50 minutes stirring occasionally until the mixture is very thick. Leave to cool.
4) Beat the eggs and add to the lentils with 50g cheese.
5) Place in the pastry case and arrange the tomato slices on top. Sprinkle over the remaining cheese and bake for 45 minutes, or until the filling has browned and set.
6) Leave to cool in the tin for a few minutes before serving.