Apricot Meringue Pie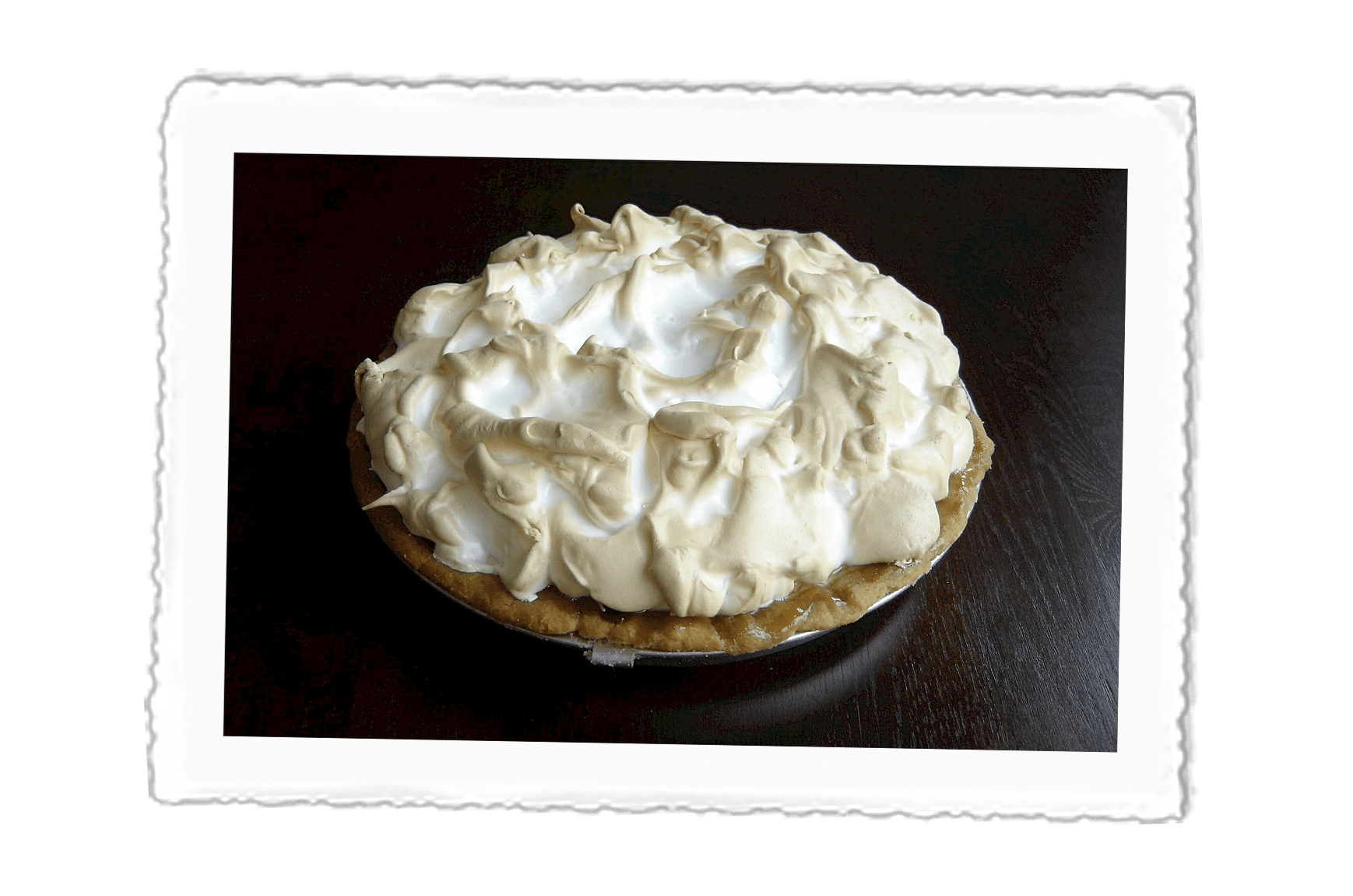 Ingredients:
450g short crust pastry
250g sugar
Juice & zest of 1 orange
250g Crazy Jack Organic Apricots
3 eggs, separated

Method
1) Soak the apricots for 1 to 2 hours.
2) Preheat the oven to 190°C, Gas Mark 5. Roll the pastry and line a 20cm (8") fluted loose-bottomed flan tin. Chill.
3) Boil the soaked apricots with 150g sugar until soft. Allow to cool.
4) Place in food processor with the juice & zest of the orange. Add the egg yolks and blend again.
5) Pour into the pastry case and bake for 30 minutes, or until lightly set.
6) Whisk the egg whites until stiff, and add the remaining sugar, a little at a time.
7) Pile onto the tart and bake for a further 15 minutes.
8) Allow to cool slightly before serving.