Crazy Coconut and Lime Cake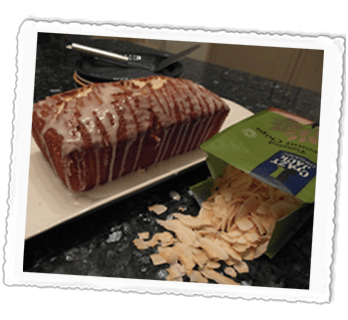 Ingredients:
Ingredients
50g Crazy Jack Desiccated Coconut
140ml Milk
220g Sugar
1/2 a Lime
Crazy Jack Toasted Coconut Chips
220g Self Raising Flour
110g Butter
2 Eggs
70g Icing Sugar

Method
1) Soak desiccated coconut in milk for at least 2 hours.
2) Cream butter and sugar together, and then gradually add the eggs.
3) Fold in the flour and the coconut and milk mixture.
4) Pour into a loaf tin, bake for 40 minutes at 160c, check it is baked by inserting a skewer into the cake. If the skewer comes out clean, remove from oven and cool on wire rack.
5) Mix the lime juice and icing sugar and pour over the top of the cake once cool.
6) Add toasted coconut chips to decorate.

Hint - why not try adding coconut oil instead of butter.