Magic Blueberry Muffins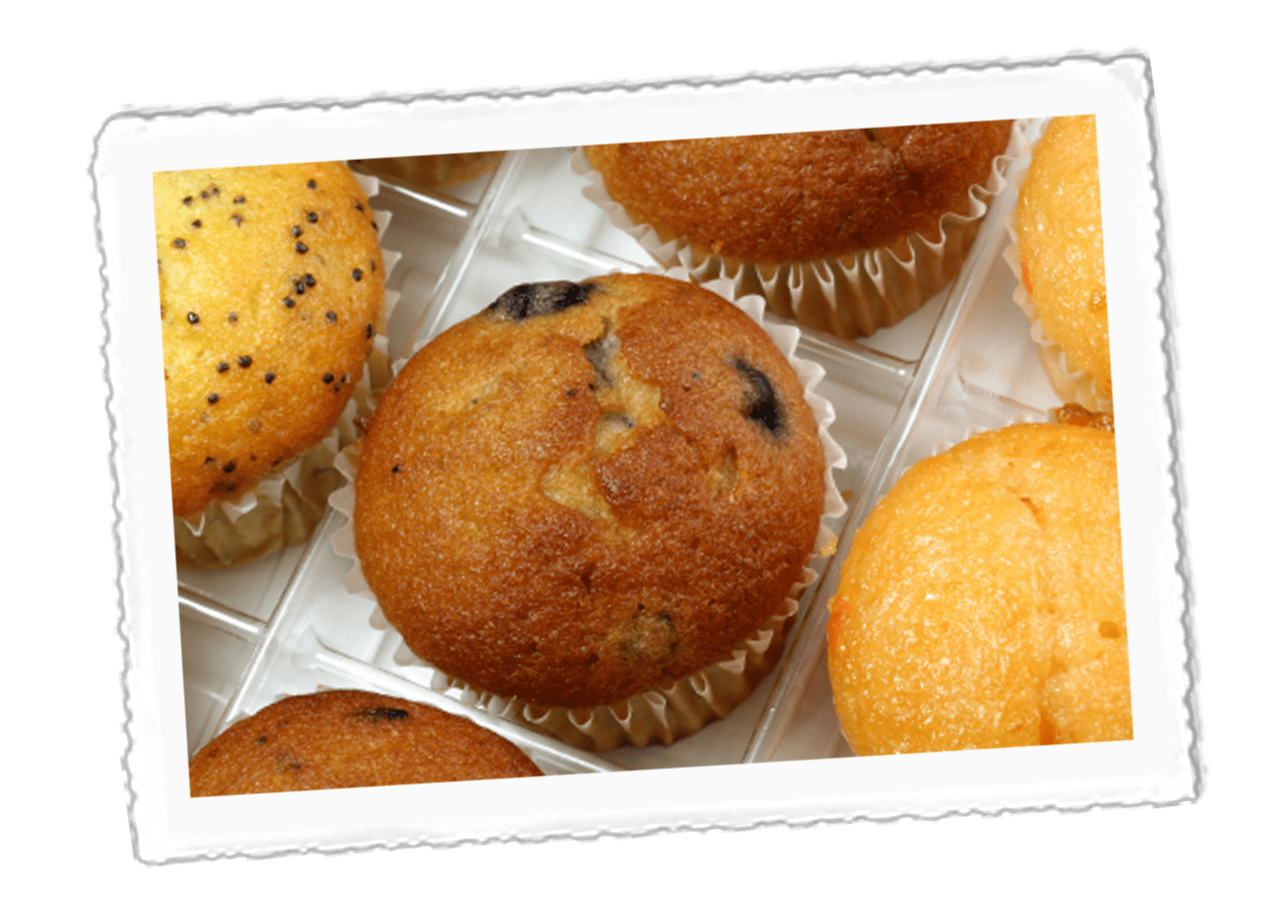 Ingredients:
Ingredients
1/2 tbsp baking powder
40g caster sugar
110ml milk
1/2 tsp vanilla extract
100g Crazy Jack Organic Blueberries
150g plain flour
1/4 tsp sea salt
1 large egg
1/4 tsp vanilla extract
50g butter (melted & left to cool a little)

Method
1) Preheat the oven to 200°C, Gas Mark 6. Grease a muffin tin.
2) Sieve and mix all the dry ingredients in one bowl. Mix and beat all the wet ingredients in another bowl.
3) Then sieve the dry ingredients into the wet mix, folding gently to get an uneven sticky goo.
4) Throw in the blueberries and lightly fold them in. The secret is not to stir too vigorously – it will look uneven, but don't worry.
5) Dollop a spoon of the mix into each cup of a well greased muffin tin. Bake for 20 to 30 minutes and check to see when well risen and golden brown. Remove from the oven, cool for a few minutes then turn out on a wire rack.