Apricot crumble squares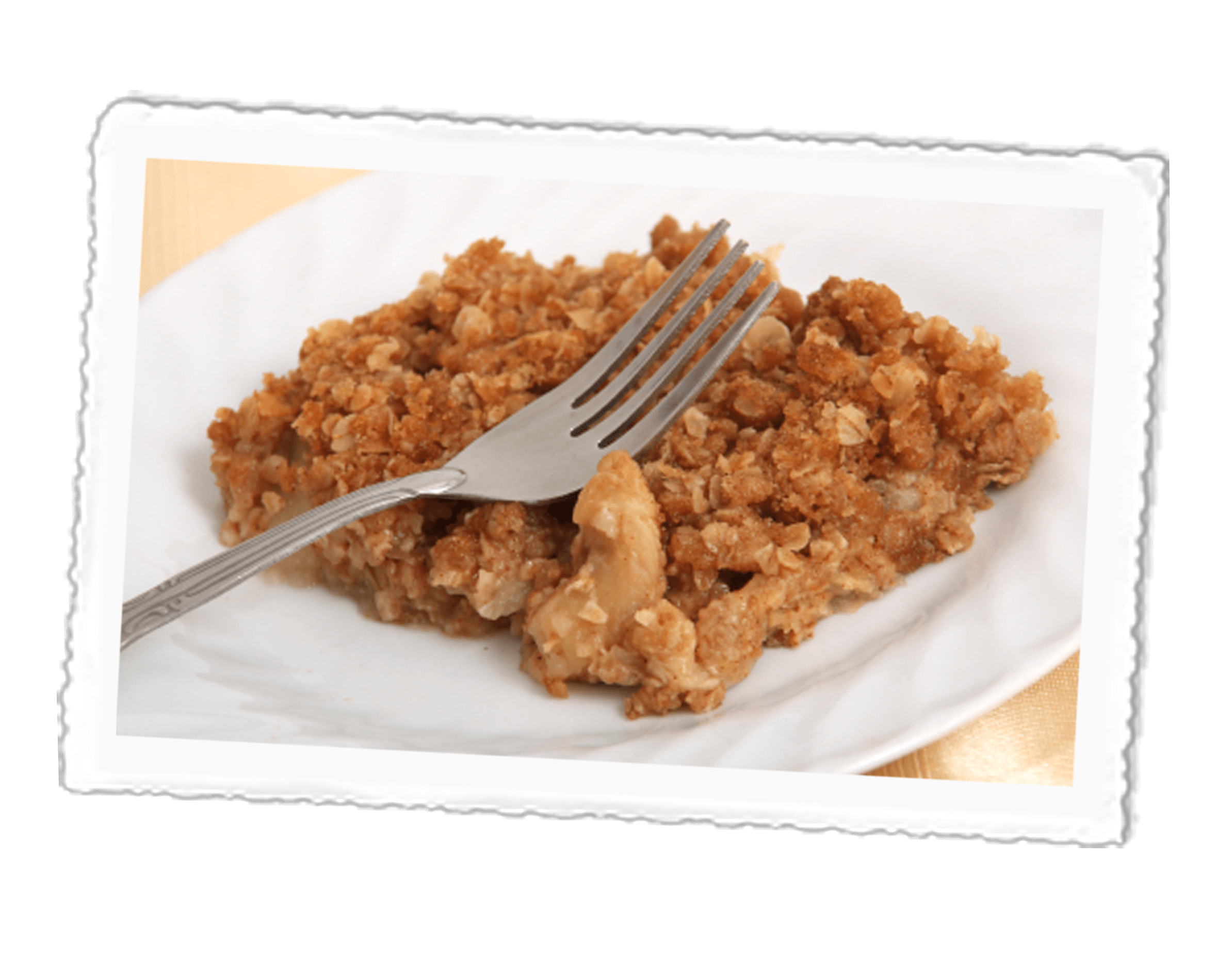 Ingredients:
300g self raising whole wheat flour
1/2tsp Crazy Jack Organic Cinnamon
175g golden caster sugar
1 egg beaten
400g Crazy Jack Organic Apricots
100g oats
1/2 tsp baking powder
200g soft butter or margarine
2 tbsp milk
Finely grated zest of 1 orange
Method
1) Preheat the oven to 180°C, Gas Mark 4. Grease and line a 22cm x 22cm tin.
2) Place flour, oats, cinnamon, baking powder and sugar into a large bowl. Rub the butter into the mixture until it resembles breadcrumbs. Remove half the mixture and set aside. Add the egg and milk to the other half and spread in the tin.
3) Chop the apricots very finely (use a food processor if possible) and add the orange zest. Spread over the base mixture and top with the crumble mixture.
4) Bake for 35 minutes until golden. Cool before cutting.