Raisin and peanut cookies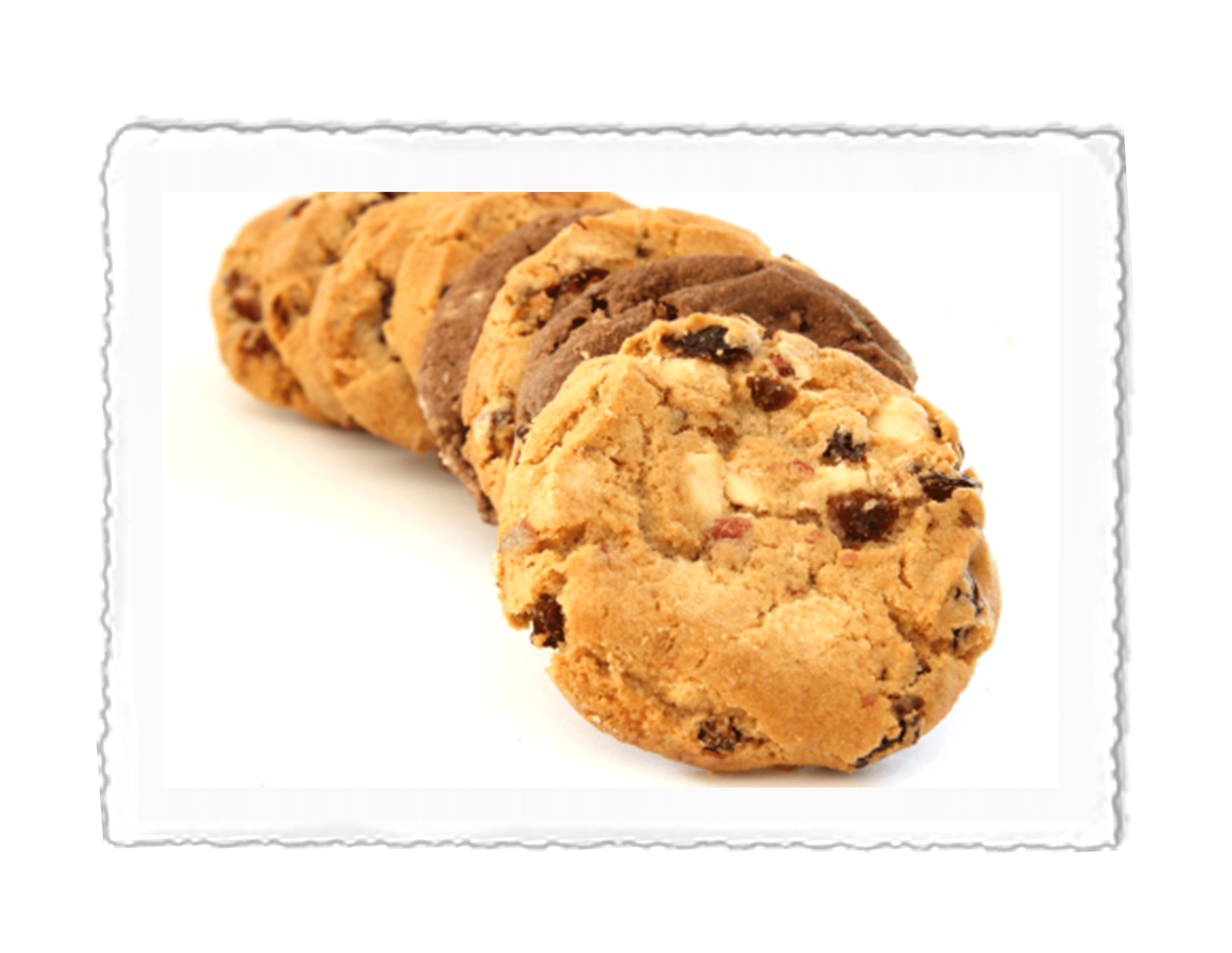 Ingredients:
125g unsalted butter, softened
1 egg
2 tsp baking powder
17g Crazy Jack Organic Raisins
150 light muscovado sugar
150g plain flour
125g crunchy peanut butter

Method
1) Preheat the oven to 190°C, Gas Mark 5. Grease two baking sheets.
2) Beat together all the ingredients except the raisins. When well blended, stir in the raisins.
3) Roll heaped teaspoonfuls of the mixture into balls and place on the baking sheets, not too close together.
4) Bake for 15-20 minutes. Cool for 1 minute before transferring to a wire rack to firm up. Top Tip: Before adding raisins to a cake, bread or batter mix, roll them in a little flour. It helps prevent them from sinking to the bottom of the mix.