Brazil Nut and Fig Toffee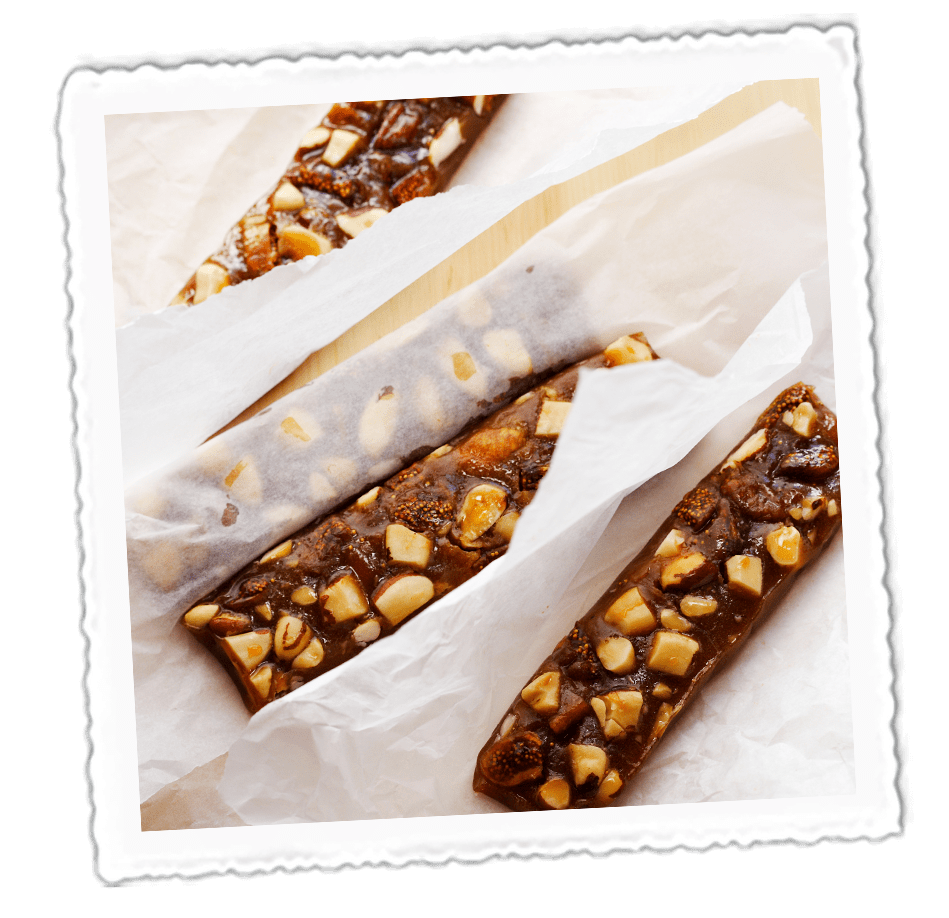 Ingredients:
Serves 8
110g unsalted butter
2tbsp water
1tbsp white vinegar
450g soft brown sugar
225g Crazy Jack Golden Syrup
50g Brazil nuts, chopped
50g Crazy Jack Soft Figs, chopped
Oil, to grease the tin

Method
1) Put the butter, water and vinegar into a saucepan and heat gently until the butter has melted.
2) Add the sugar and syrup and allow to fully dissolve (this should take around 20 minutes).
3) Boil the mixture to a temperature of 138°C/280°F, then remove from the heat and leave to one side until it stops bubbling
4) Stir in the Brazil nuts and Crazy Jack Figs and pour into a well-greased baking tin.
5) When the mixture has cooled a little, mark the surface into squares with a knife. Then, when completely cold, break the toffee into squares and store in an airtight container.