Mulled Cider Syrup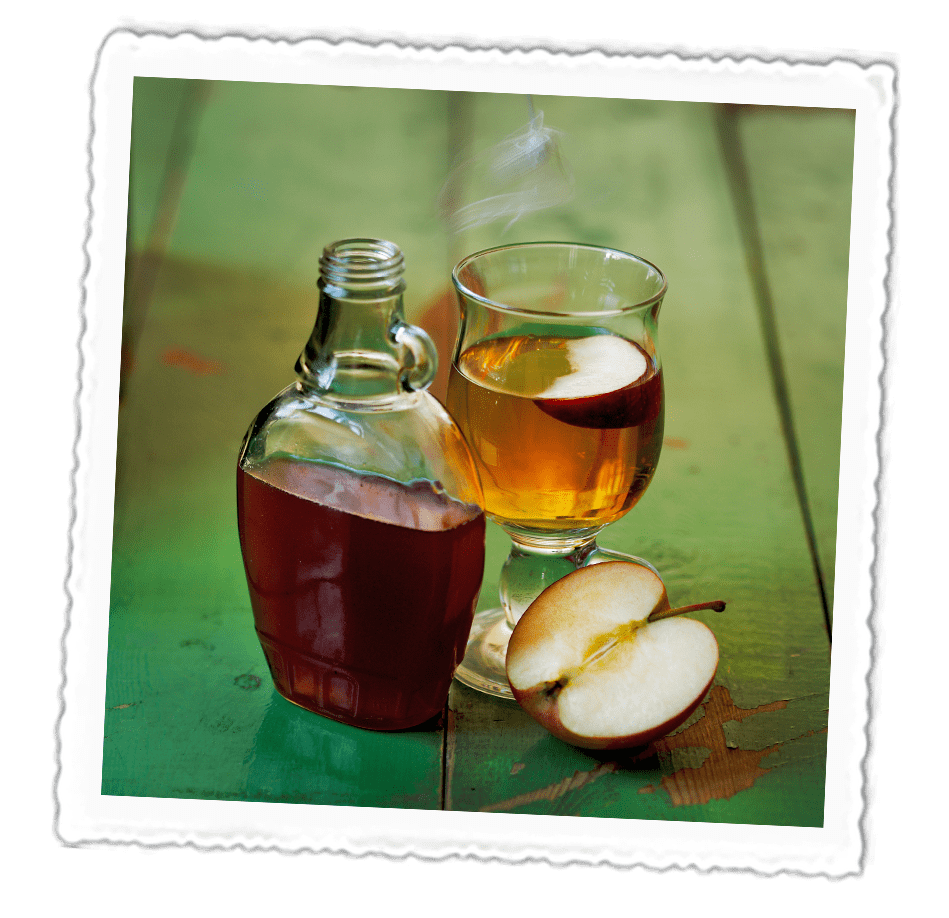 Ingredients:
Makes 1.25 litres
Handful of Crazy Jack Sultanas
Handful of Crazy Jack Dried Cranberries
125g caster sugar
1 orange, halved
3 whole cloves
3 whole allspice
1 cinnamon stick
Half a teaspoon nutmeg, freshly grated
Half a teaspoon ginger, freshly grated
Half a litre of water 1 litre of cider
Apple, sliced to serve

Method
1) Put all the ingredients apart from the cider into a saucepan and slowly bring to a simmer, making sure all the sugar is dissolved. Continue to cook for 20 minutes. Leave to cool, then strain the syrup through a very fine sieve.
2) Heat the syrup with a litre of cider and serve hot with a slice or two of apple.