Couscous fritters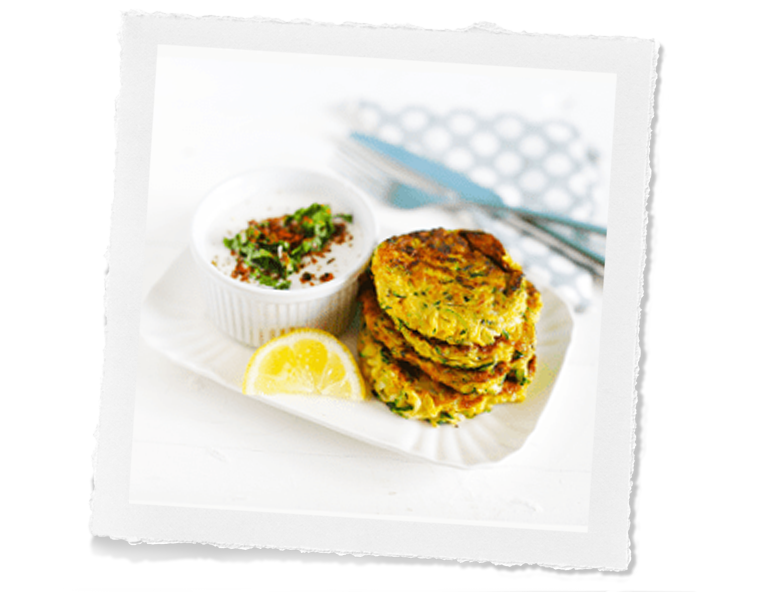 Ingredients:
200g Crazy Jack Organic Couscous
200ml of hot vegetable stock
2 eggs, beaten
2 spring onions, finely chopped
100g feta cheese, crumbled
50g sun dried tomatoes
25g Crazy Jack Organic Pine Nuts
2 tbsp sunflower oil

Method
1) Tip the couscous and sun dried tomatoes into a large bowl and add the vegetable stock.
2) Cover the bowl and leave for 5 minutes, until all the liquid is absorbed.
3) Add the egg and stir well. Season, and then gently combine the spring onions, feta, and pine nuts.
4) Heat the oil in a frying pan. Meanwhile divide the mix into 4 and shape into fritters.
5) Fry each one over a medium heat for 3 minutes on each side until golden.