Green lentil and spinach curry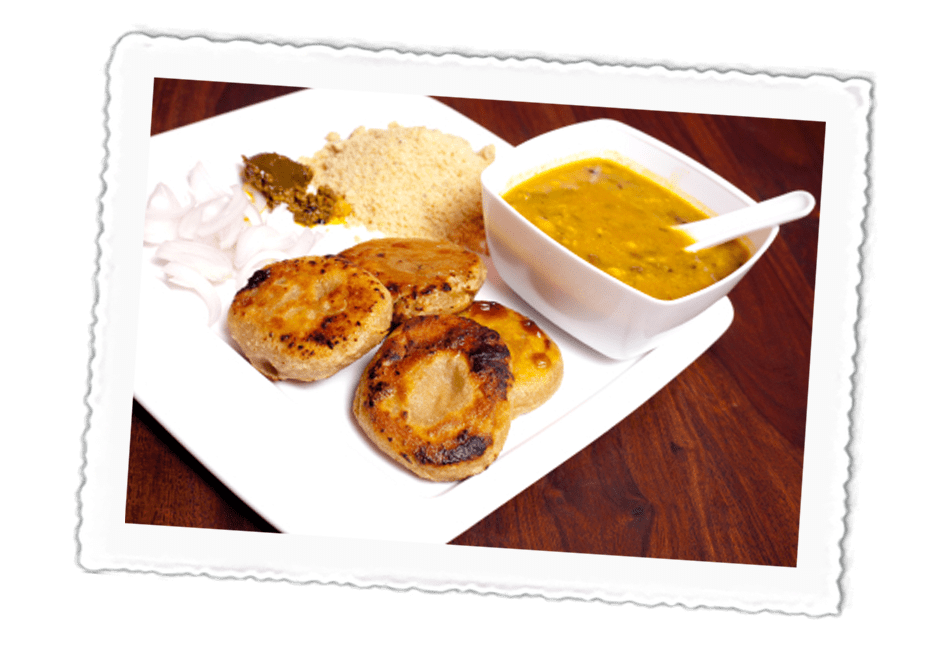 Ingredients:
2 tbsp groundnut oil
1 clove garlic, crushed
150g Crazy Jack Organic Green Lentils; washed and drained
Salt and pepper
1 onion, chopped
200g button mushrooms (halved if large)
1 tbsp medium curry powder
500g spinach leaves, washed

Method
1) Heat the oil in a medium saucepan and slightly brown the onions.
2) Add the garlic and mushrooms and fry gently for about 5 minutes.
3) Stir in the lentils, coating evenly, and add the curry powder. Stir to soak up the juices and add water to cover the lentils.
4) Simmer gently with the lid on for 35-40 minutes until all the lentils are soft, stirring occasionally. Check halfway through the cooking time and add more water if necessary.
5) When cooked, toss in the spinach leaves, adjust seasoning to taste and serve with Crazy Jack Basmati Rice.