Fruity bread pudding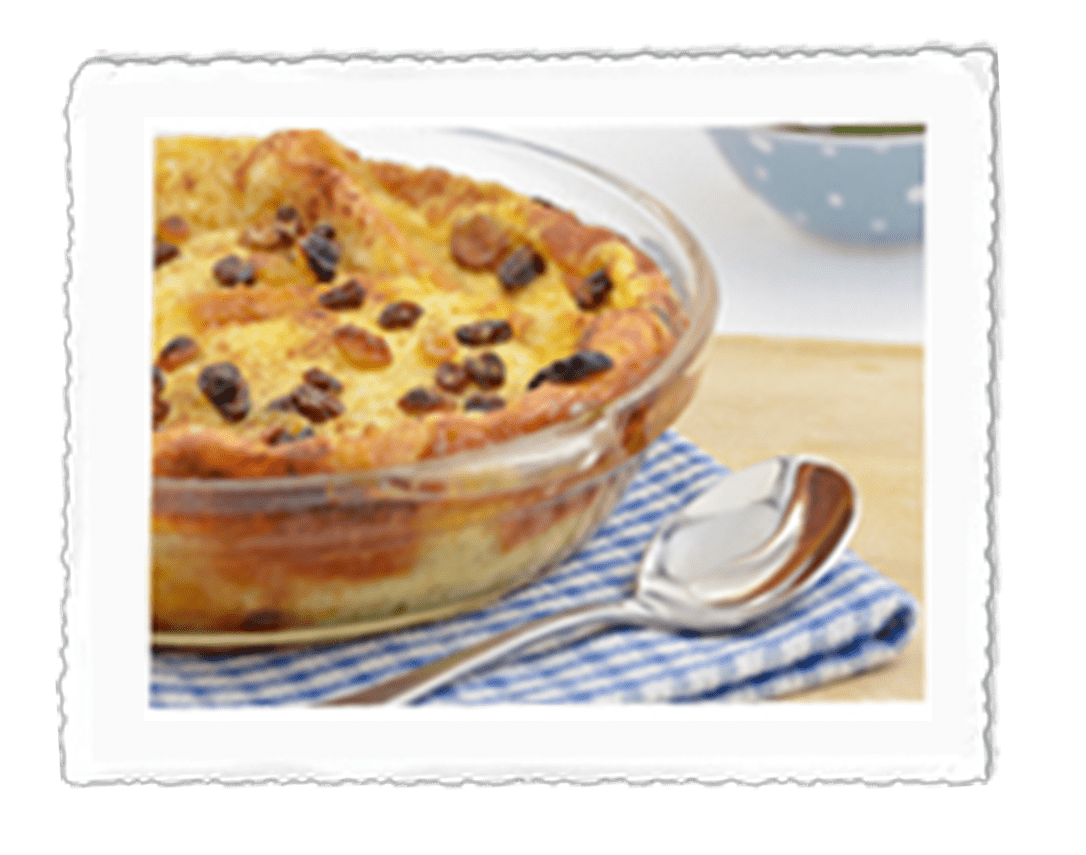 Ingredients:
8 slices of stale fruit loaf
600ml whole milk
75g butter
100g Crazy Jack Organic Soft Apricots, chopped
Zest of half a lemon
3 eggs
50g caster sugar
1 tbsp demerara sugar
1 vanilla pod Nutmeg for grating

Method
1) Heat the milk with the lemon zest and vanilla pod until almost boiled. Remove from the heat and leave to infuse.
2) Butter the fruit loaf and slice into quarters to make triangles. Cover the base of a rectangular dish with the triangles (butter side up) and scatter some of the chopped soft apricots on the top. Repeat this process, layering the bread and apricots until there are none left.
3) Beat the eggs together with the caster sugar. Remove the vanilla pod from the milk and add the egg mixture to it, beating well.