Almond chocolate cake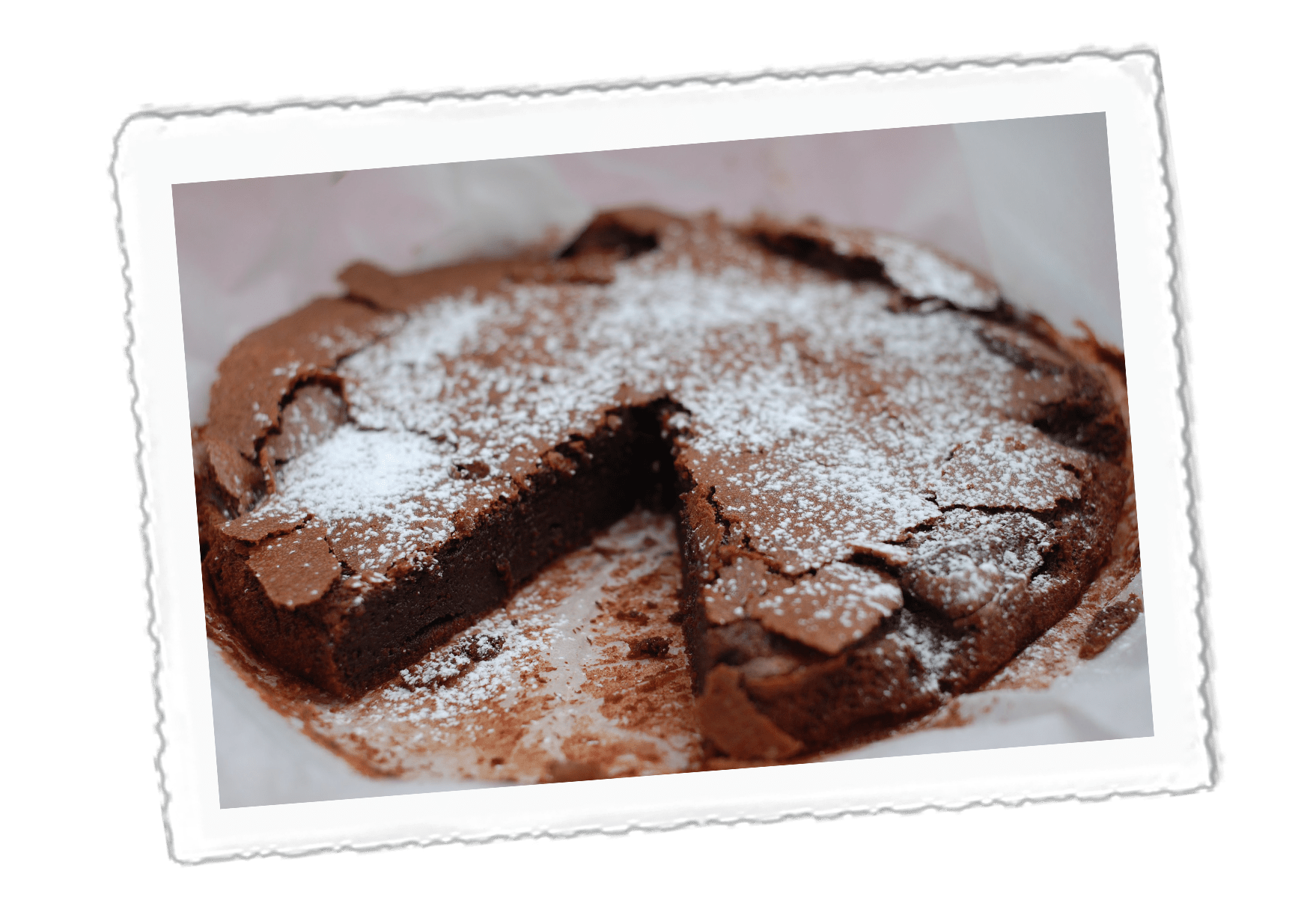 Ingredients:
200g good quality dark chocolate
175g Crazy Jack Organic Ground Almonds
6 eggs separated
100g breadcrumbs
80g unsalted butter melted
Grated zest of 1 orange
200g caster sugar

Method
1) Preheat the oven to 180°C, Gas Mark 4. Grease a spring form tin and sprinkle with some ground almonds to coat.
2) Melt the chocolate with 2 tbsp hot water over a low heat (or in a microwave). Beat the egg yolks with the sugar until light and fluffy. Fold in the almonds, breadcrumbs, melted butter and orange zest, followed by the melted chocolate.
3) Beat the egg whites until stiff and carefully fold into the almond chocolate mixture. Pour into the prepared tin and bake for 45-50 minutes.