Sultana & carrot cake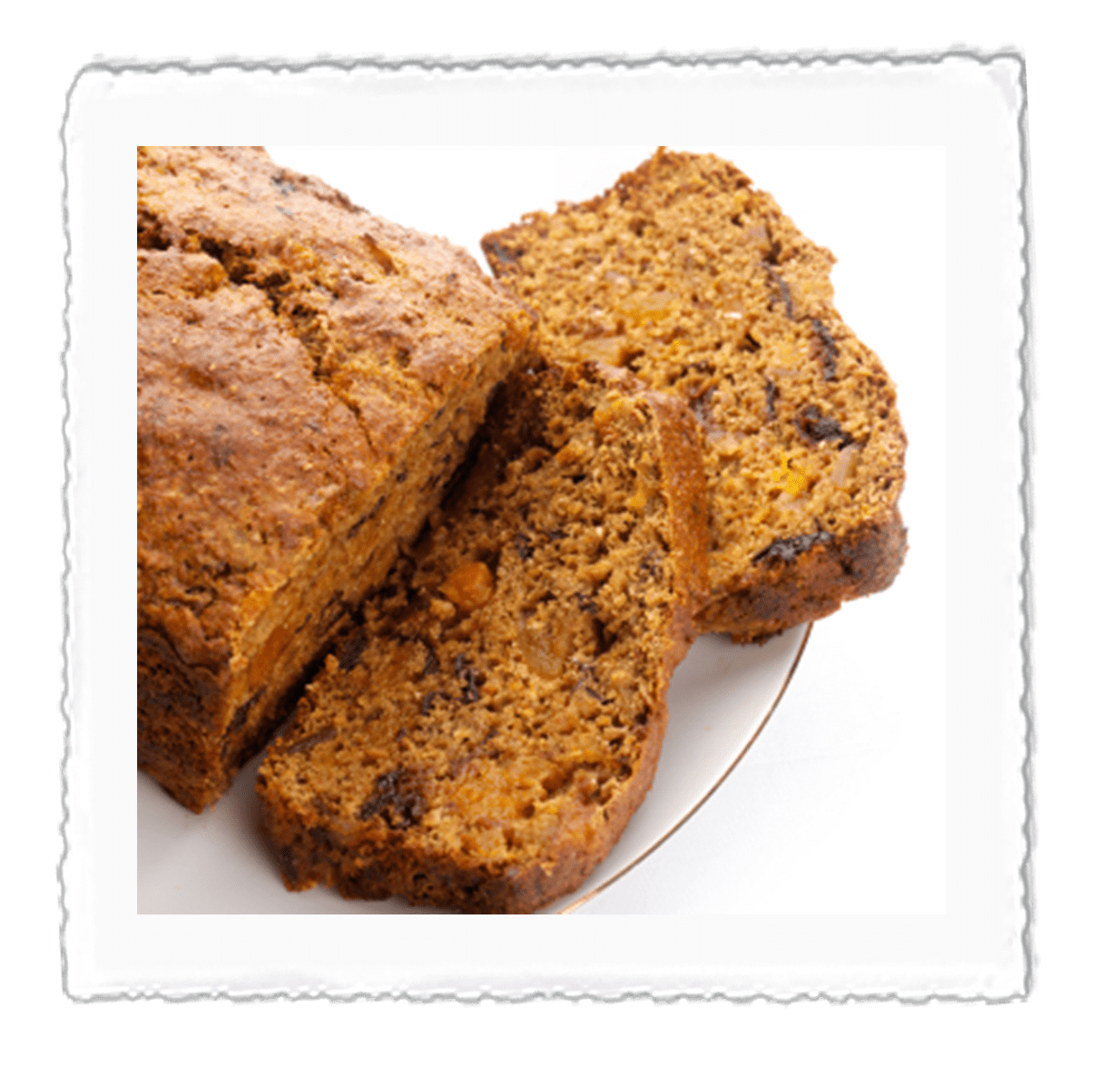 Ingredients:
175g Crazy Jack Organic Sultanas
6 tbsp clear honey
1 tsp Crazy Jack Organic Mixed Spice
125g unsalted butter
1 egg beaten
2 tsp baking powder
125g muscovado sugar
175g carrot finely grated
Finely grated zest of 1 orange
150ml water
250g wholemeal flour

Method
1) Preheat the oven to 180°C, Gas Mark 4. Grease and base an 8 inch cake tin.
2) Place the sultanas, sugar, honey, carrot, mixed spice, orange zest, butter and water in a saucepan and bring to the boil.
3) Simmer gently for 5 minutes, stirring from time to time. Turn into a bowl and leave to cool.
4) Stir in the egg, followed by the flour and baking powder. Mix together thoroughly.
5) Turn into prepared tin and bake for 60 minutes. Cool on a wire rack and enjoy!