Crazy Jack's Christmas Cake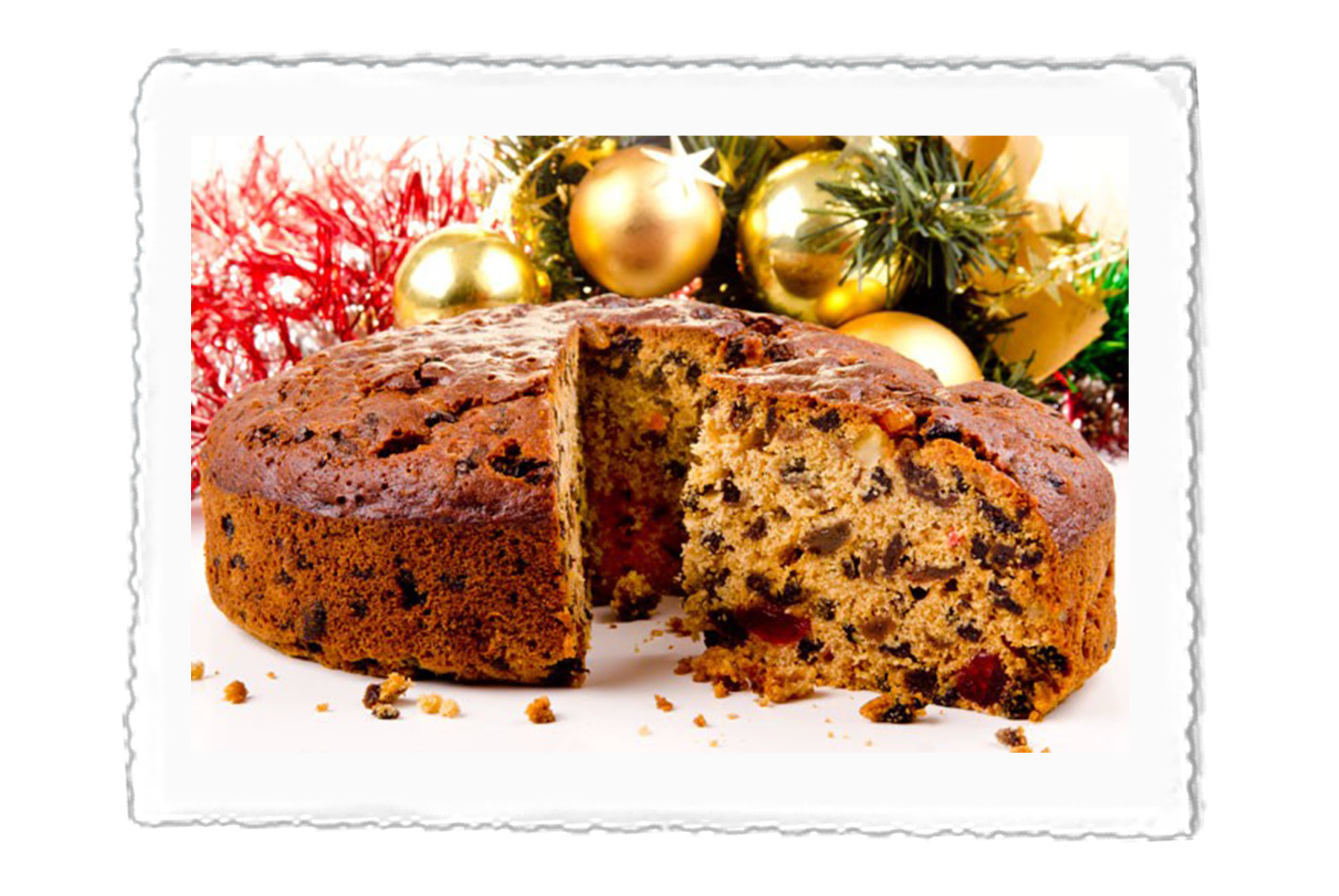 Ingredients:
6 inch tin
115g self-raising flour
1/2tsp Crazy Jack Cinnamon
1tsp Crazy Jack Mix Spice
115g butter
115g demerera sugar
85g Crazy Jack raisins
85g Crazy Jack sultanas
85g Crazy Jack currants
30g cherries
55g Mixed Peel
30g Crazy Jack Ground Almonds
2 eggs
1/2 tbsp brandy or orange juice
pinch of salt

Method
1) Preheat the oven to gas mark 2, 160°C Line the inside of your tin with 2 layers of greasproof paper and line the outside to stop the sides of the cake cooking too quickly.
2) Beat the butter, sugar and eggs together mixing well.
3) Sieve all the dry ingredients (flour, cinnamon, mix spice, groud almonds, salt) and then add the egg, butter, sugar mixture.
4) Add the fruit and brandy or orange juice, mixing well.
5) Pour the mixture into your tin, and smooth the top, to make it level.
6)Bake in the oven for 3 hours. If the cake is browning too quickly, cover after 2 1/2 hours with a layer of grease proof paper.
7) To test if the cake is cooked, insert a skewer into the miiddle of the cake. If it comes out clean the cake is completely cooked.
8) Leave the cake in the tin until it has completely cooled.