About us
About us
Natural food, sandals and tie-dyed T-Shirts…
We started with a liking for sandals, tie-dyed T-Shirts and a belief that food should only be grown as nature intended.
Convinced that there must be people who think the same way, we set out to find them. Some people called us crazy but that didn't stop us.
Today, lots of people share our beliefs and we continue to work with passionate people all over the world to produce some of the best organic food there is.
We're not crazy – just unshakably committed!
Did you know?
Only 2% of the food in the world is organically grown. We are the special ones.

Organic farming is better for the environment - it doesn't use any nasty toxic chemicals that pollute the soil and water.

Up to 500 chemicals are routinely used in conventional farming. That's a lot of chemicals.

Organic food is rich in vitamins, minerals and enzymes. Good to know.

Our organic apricots are naturally dark with a lovely rich flavour because they're grown without using nasty sulphur dioxide as a preservative.

In the 1980s when we wanted organic figs, we knew there were none! So we set up our own project, working with like-minded farmers and the Good Food Foundation to grow them.

The sales of Organic baby food is now bigger than the sales of conventional baby food. Only the best for our babies!

Organic food tastes better! That's what we think anyway.
Timeline
1900
Back in the early 1900s all food was organic. That's until nasty chemicals start being used in farming...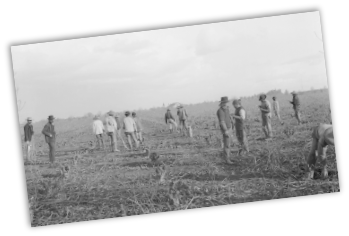 1971
6 friends dream of bringing natural organic food back to the London community. Out of hippy roots, good intentions and tons of passion, Community Foods was born.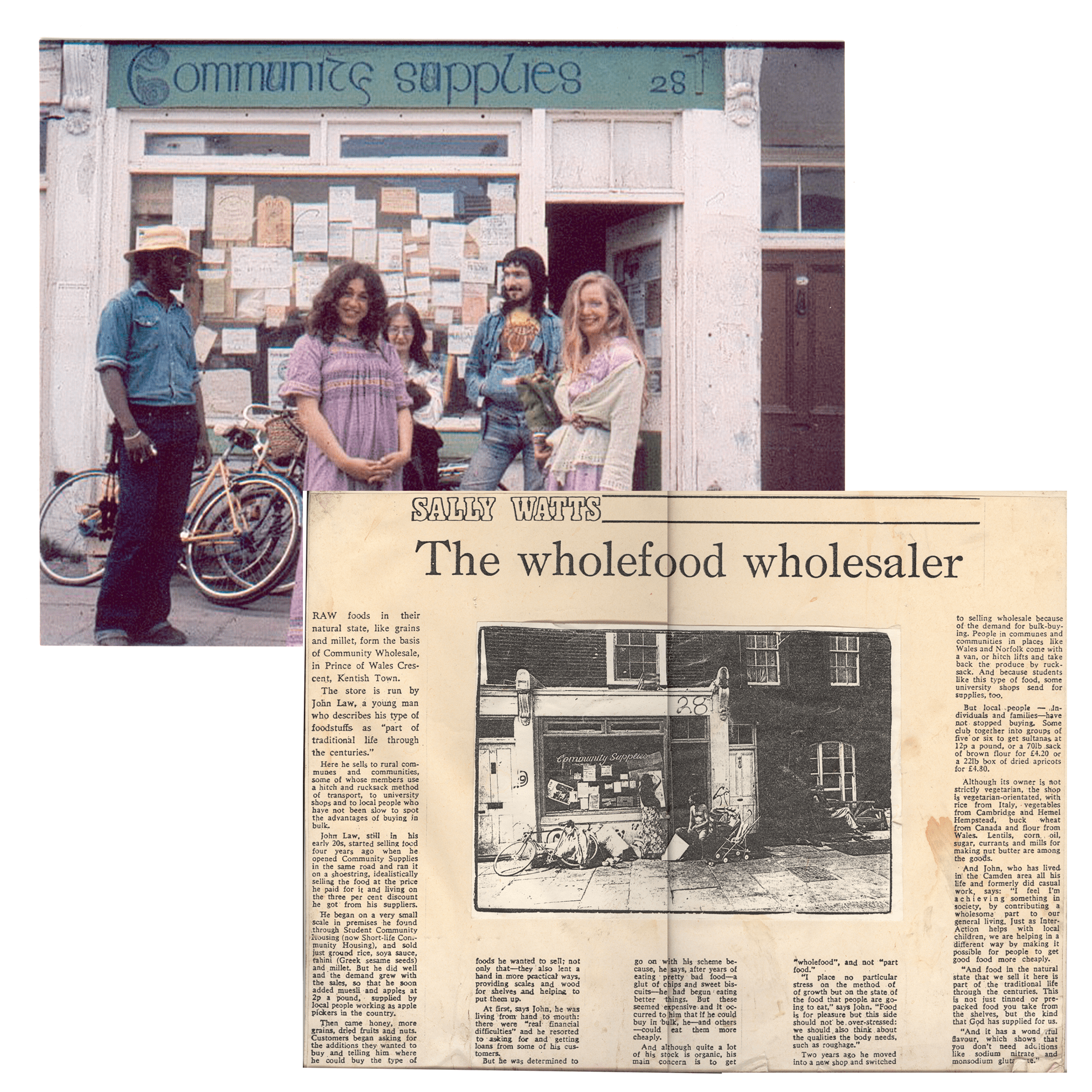 1976
The crazy hippy bunch at No.28 swap the squat in Kentish Town for desks and telephones. But you can tell from the sunglasses our hippy roots were never far away.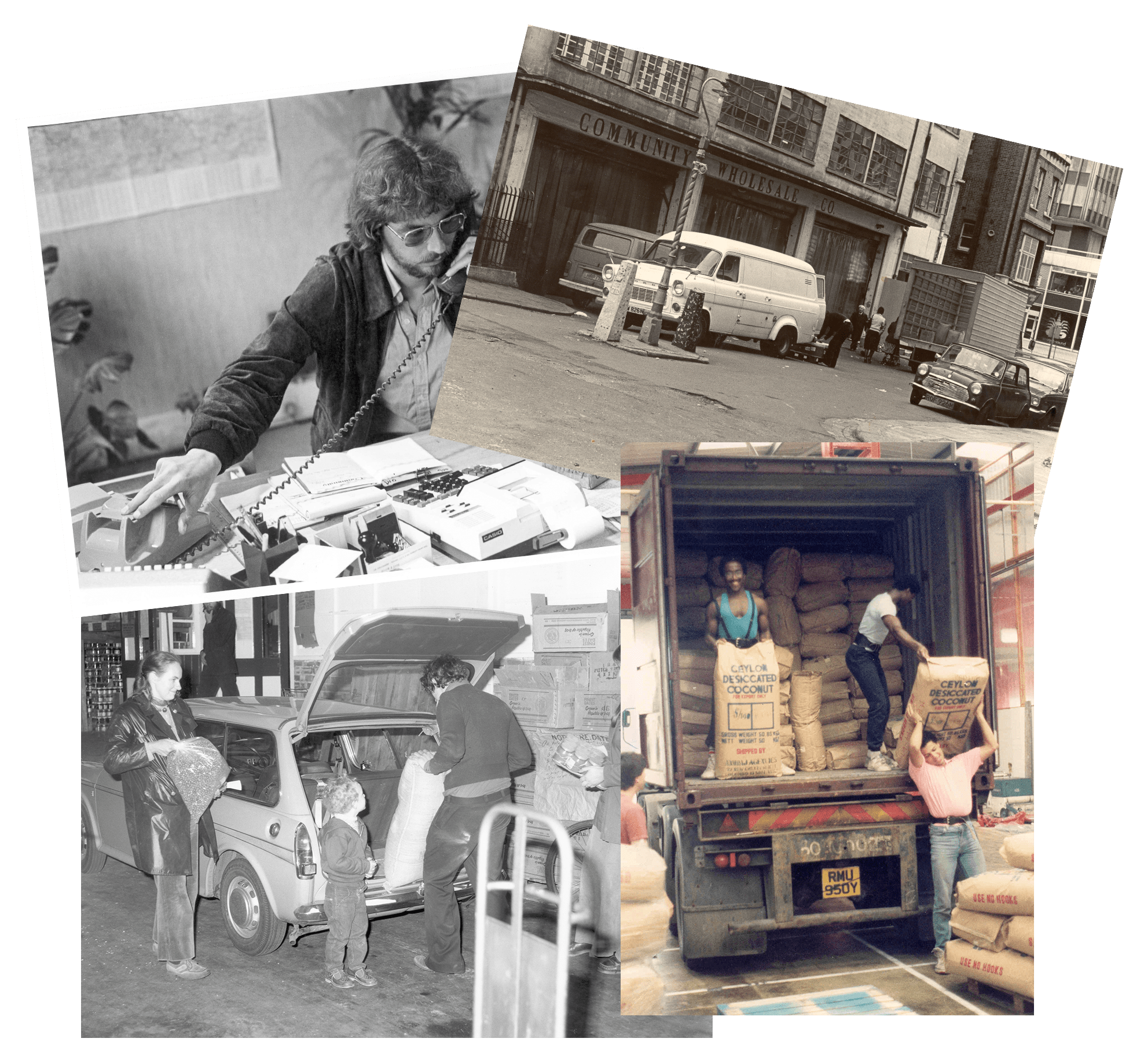 1986
Community Foods mean business! We join the board of the Good Food Foundation, helping to promote organic farming to even greater lengths.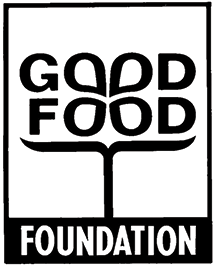 1987
Apricots
We've got a real soft spot for our Apricots. Grown in Turkey on one of the first organic farming projects we got involved in, they have a lovely naturally dark colour, just as Apricots should.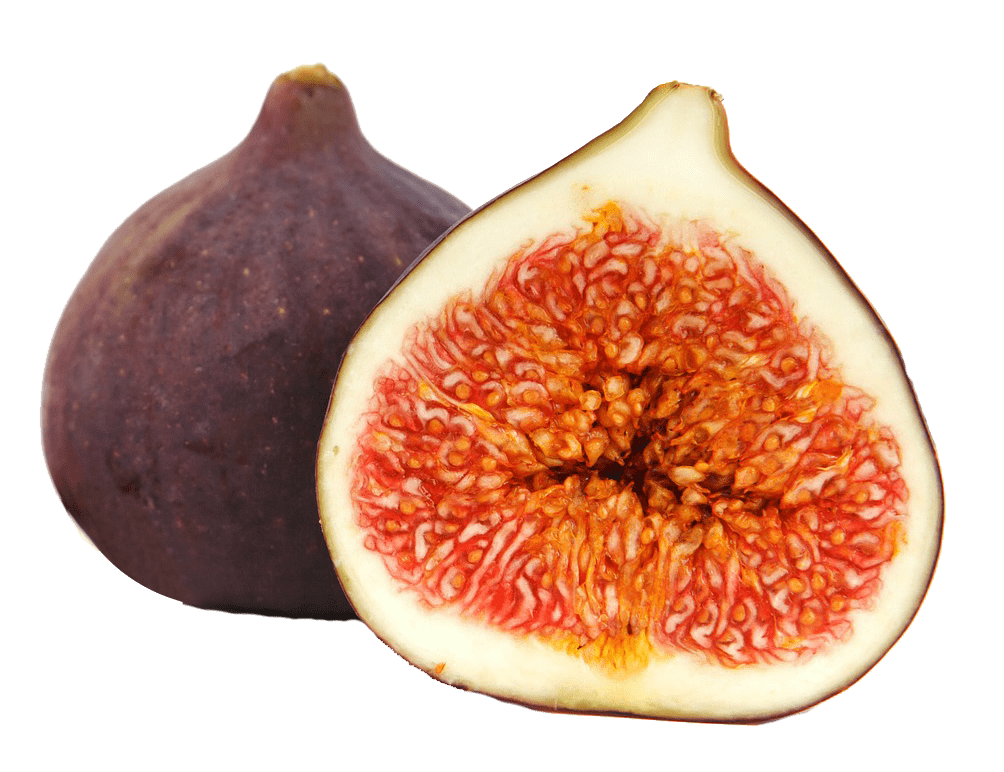 Figs
When we couldn't find any organic figs in the 1980s, we started up an organic project for figs in Turkey. The same project still farms the wonderful sweet figs you eat today.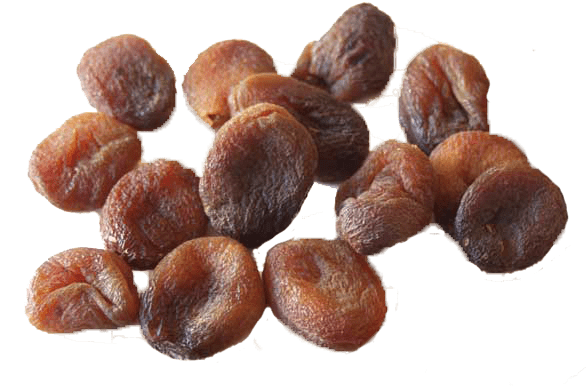 1998
More people start to take Organic seriously - finally! Crazy Jack becomes the 'face' of our range of really tasty organic food, first launching in Sainsbury's.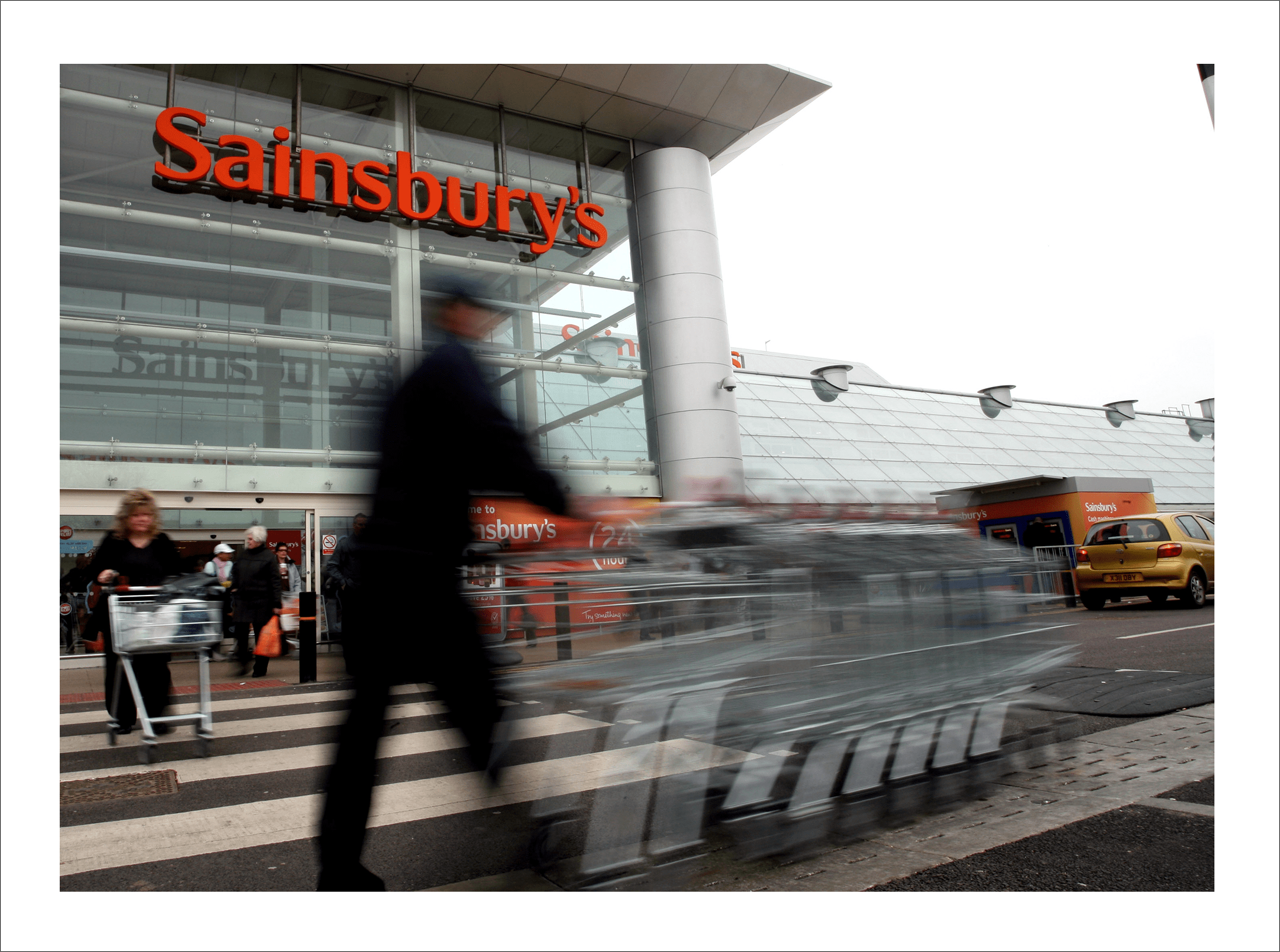 2000-2011
Crazy Jack takes British supermarkets by storm, launching in Tesco, Asda and Morrisons, with several new looks along the way.
2012
Our new packaging design hits the shelves! We think it's our best makeover yet...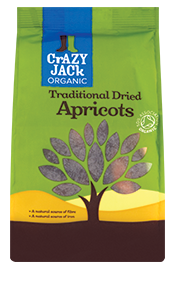 Sign up to our mailing list
for all the latest Crazy Jack
news and events
Win Crazy Jack Organic Goodies!
Send your own recipe using any of our organic products to this email:
competition@crazyjack.co.uk
The Crazy Jack team will pick their favourite each month.
The winner will receive a selection of tasty Crazy Jack Organic goodies, which we will send to you in the post. Get cooking now to win!
*Wicker hamper not included