Five reasons we love Nuts!
At Crazy Jack we're passionate about our nuts! A tasty treat, they come in different varieties; Almonds, Brazils, Cashews, all perfect for snacking on the go, cooking, or baking with.
Here are five reasons you'll love nuts as much as we do
Read More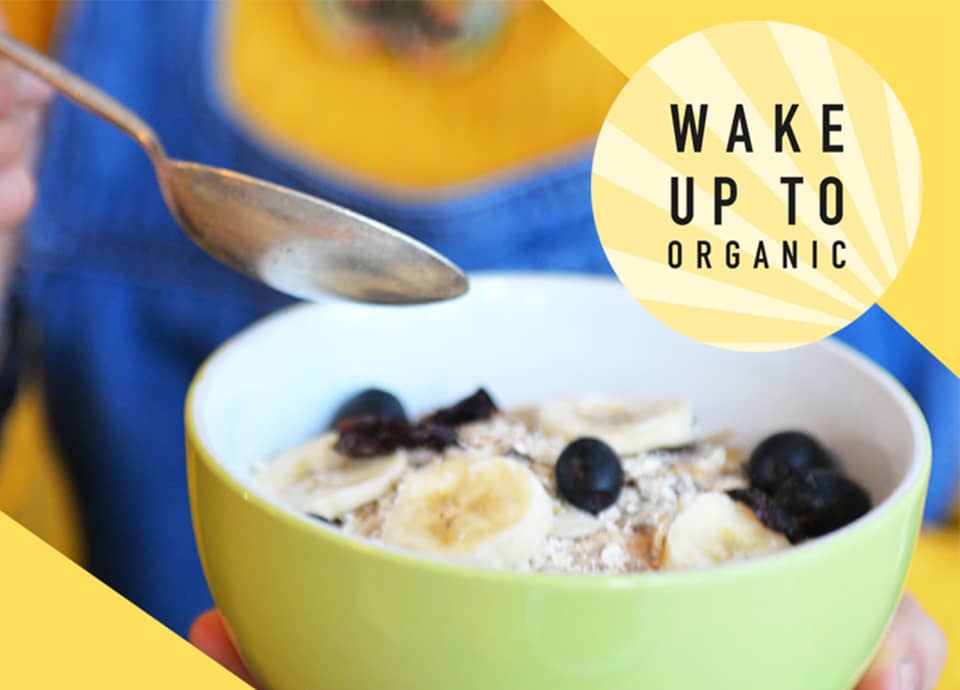 Wake Up To Organic
Next Wednesday consumers in over 220 local health food stores across the country will be waking up to yummy organic breakfasts.
Read More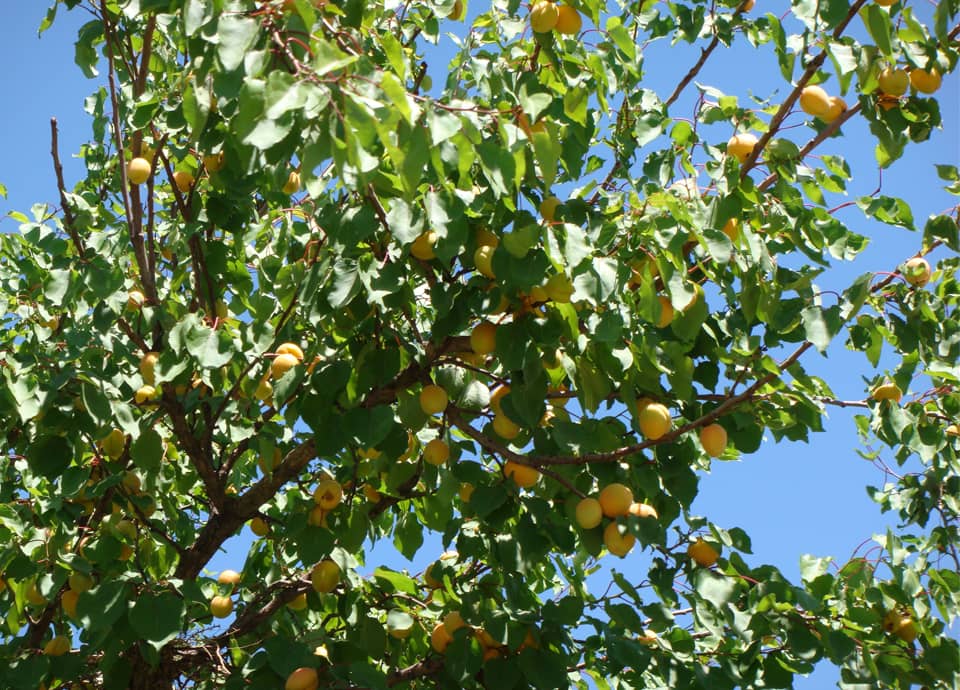 What is Organic and why is it good?
When defining what organic is and the reasons to love it, it can be challenging to know where to begin. Natural fertilisers, health, the environment, wildlife and great tasting food; the benefits are many. Here's why we at Crazy Jack love organic
Read More
Sign up to our mailing list
for all the latest Crazy Jack
news and events
Win Crazy Jack Organic Goodies!
Send your own recipe using any of our organic products to this email:
competition@crazyjack.co.uk
The Crazy Jack team will pick their favourite each month.
The winner will receive a selection of tasty Crazy Jack Organic goodies, which we will send to you in the post. Get cooking now to win!
*Wicker hamper not included